Clip Needlework Frames and Stand
The BaouRouge' Clip Needlework Frames and Stands are a line of cross-compatible frames for quilters, silk painters and needle artists.
Components from any BaouRouge set and size can be reassembled together to make a sturdy and lightweight frame for quilting, cross stitch, hand embroidery, silk-painting & more.
All BaouRouge frames feature ribbed clamps to hold your work secure. Clamps are not just cut vertically, they are rounded to avoid tears and grips when placing them on fragile or delicate materials. 
Prior to first use, it is recommended that you slide out the clamps from the tubes and assure of the tightness needed for your specific material. Clamps can be forced open or tightened manually, which may be necessary to assure a perfect hold when using a thick or thin canvas. Apply reasonable force, it only takes a small variation to adjust the clamps' opening. 
Placing a strip of thin fabric under the clamps will help protect delicate materials and facilitate clip removal.
Sizes are measured by the tubes' length, not the overall outer measure of the frame. It means that you would need to add the size of corners and connectors to have a full unit' measure. For instance,  using 4 x 15cm (5,9″) tubes will actually  make a square of about 21 cm (8 1/4″). We measure that way because the work area (the space actually available for your needlework, the one that matters) is about equal to the size of the tubes and we feel it is appropriate to indicate those as actual dimensions.

To assemble as a stand, you will only need 4 standard corners (4 extras may be provided in the package in case you prefer to make two single frames instead of a stand). Proceed to assemble 2 separate frames with the T-shaped corners at the bottom of each frame (they will insert into the V-shaped supports). Use the longest 35cm (14″) tubes horizontally for each frame (top and bottom). The sides will therefore be 30cm (12″) on one frame & 25cm (10″) on the other. Insert the V-shaped supports into the T-shaped corners.
If you have tubes of different size from other BaouRouge sets, you can assemble them into a stand of different proportion using the same connectors. 
Frames are sealed in strong poly bag with user manual and barcode.
Packages' dimensions are optimized for lowest postal tarifs.
BR-AC1 Single Frame – 20 x 20cm (8″ x 8″)
Clear packaging: 30 x 10 x 2cm – 280g
(11.8″ x 3.9″ x 0.8″ – 10 Oz)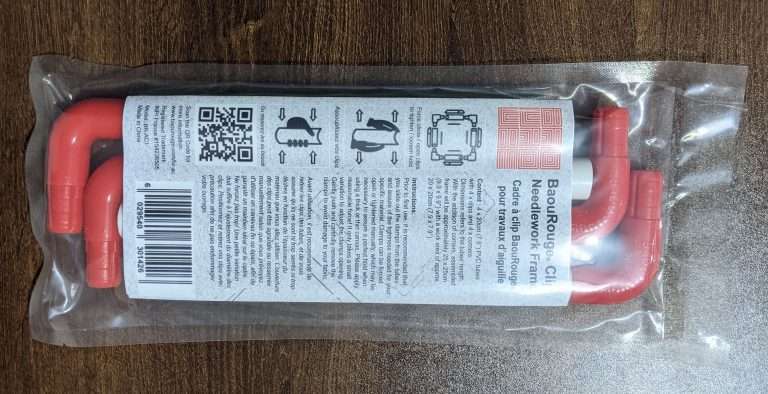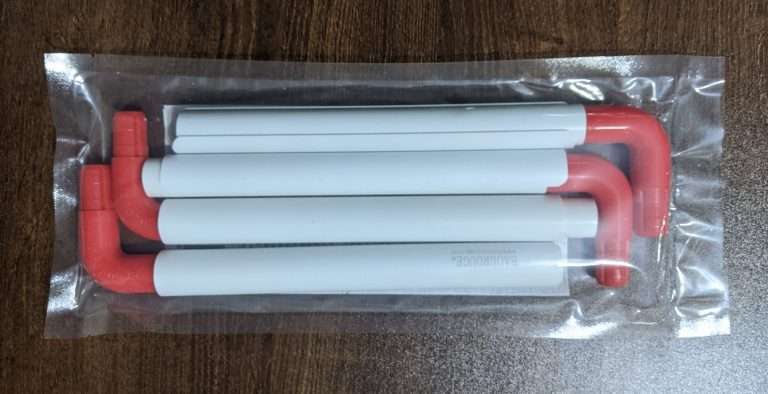 BR-AC2 Single Frame  – 30 x 30cm (12″ x 12″)
Clear packaging: 32 x 14 x 2cm – 380g
(12″ x 5.5″ x 0.8″ – 13.5 Oz)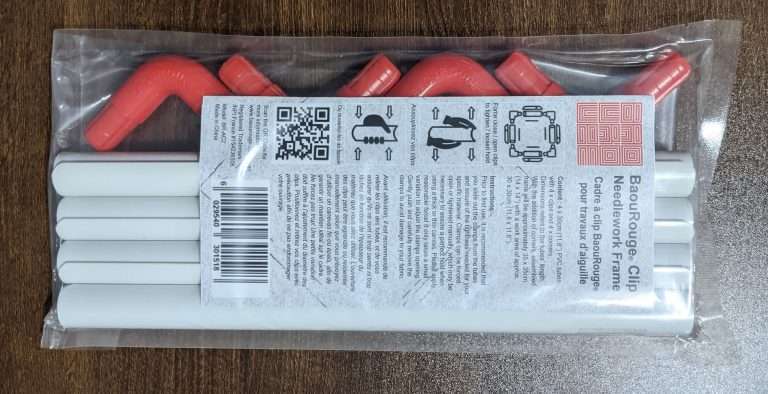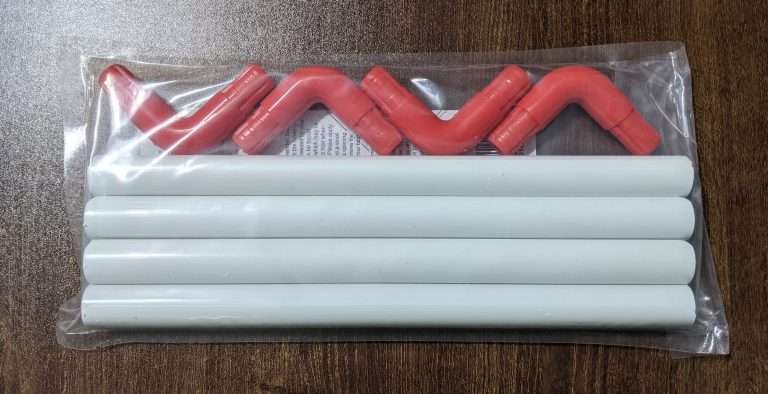 BR-AC3 Double Frame / Stand – 35 x 30 x 25cm (14″ x 12″ x 10″)
Clear packaging: 37 x 20 x 5cm – 930g
(13.8″ x 7″ x 2″ – 2 Lb)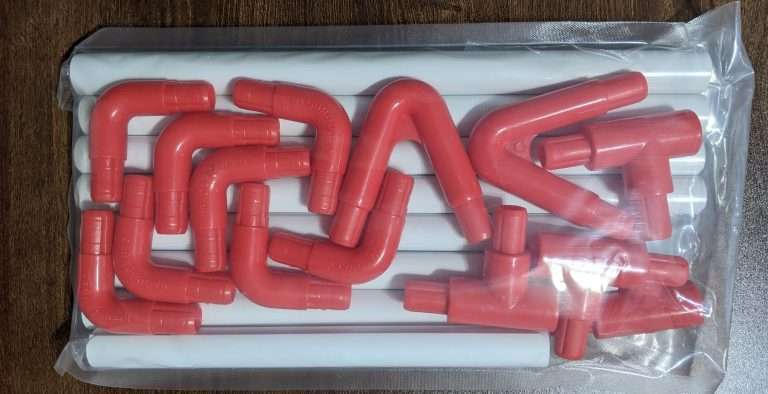 BR-AC4 Single Frame  – 15 x 15cm (6″ x 6″)
Clear packaging: 25 x 10 x 2cm – 225g
(9.8″ x 3.9″ x 0.8″ – 8 Oz)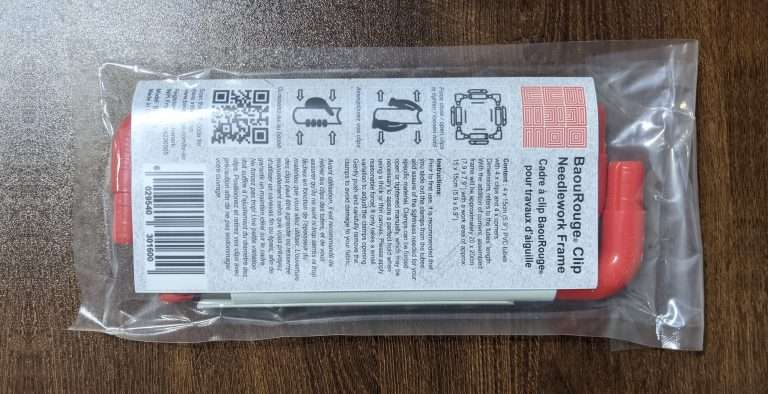 Wholesale Orders
Wholesale and distributor pricing is available. Please call or email for information.
Individual Orders
Please ask your usual store if they can place an order for you. Alternatively, do contact us for delivery quotation in your country.