This section lists the other products that BaouRouge selected and proposed over the years. Some have been quite successful and are still available, some have failed to find their market and have been abandoned. Some others, it must be said, have fallen victim of Amazon's actions. EU's antitrust case 40462, ongoing since July 2019 accuses the e-commerce giant, and we are testifying there, above and beyond other legal challenges we've had with this company. 
Should you have any or any question about the products in this section. please do not hesitate to contact us.
Custom-made for BaouRouge, those 5 digits resettable code padlocks are very easy to setup and use. Ideal for securing lockers, toolbox, bikes, sports gears, gates or garden sheds. 100,000 combinations choice! Available in Red, Blue, Black and Silver. Reference BR-L51.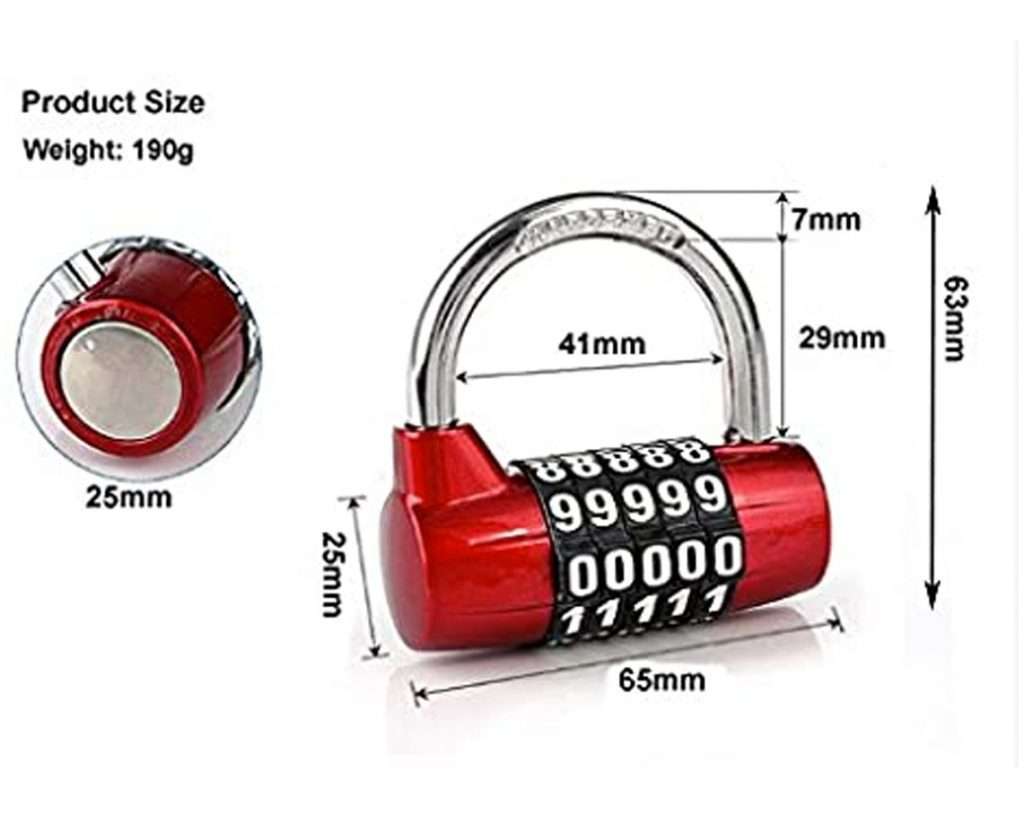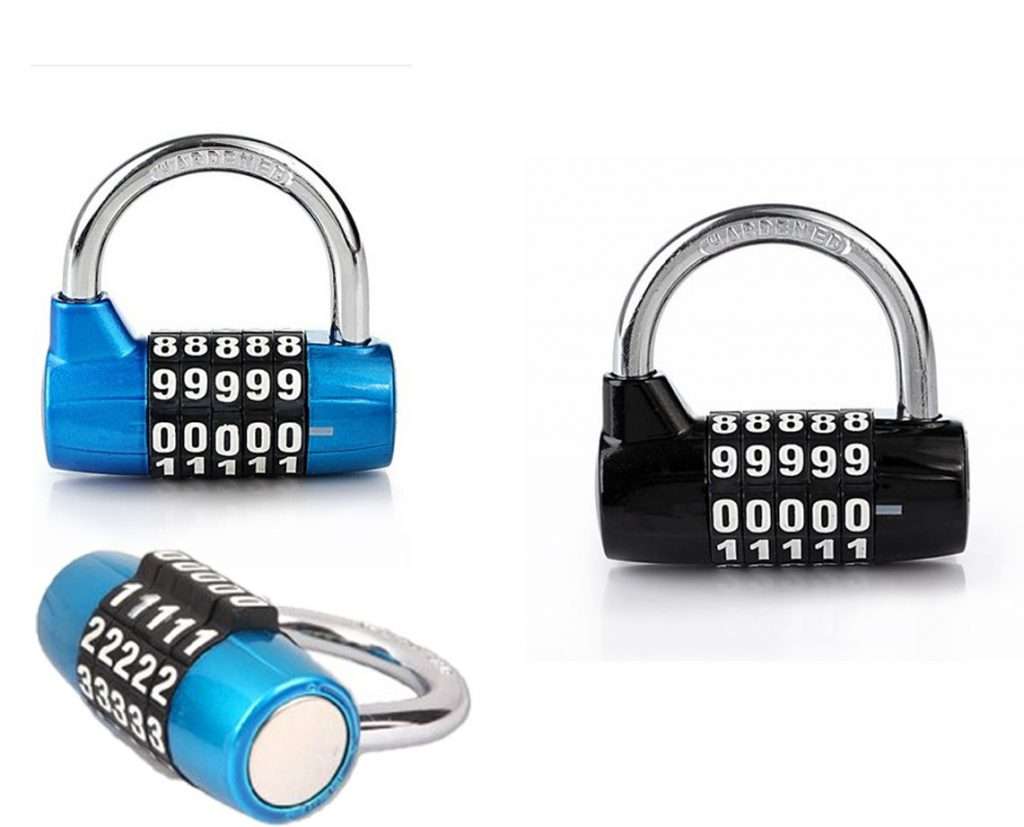 Taking care of your padlock:
If you use your padlock outdoors, remember to clean it often and to apply special lubricant regularly. Your padlock will last for years if properly taken care of. 
Heavy duty (and quite heavy at 440g – about 1Lb) key padlock, the BR-LK1 is a coated full cast iron & steel alloy body with rust-free components for all-weather use, 11mm (7/16″) thick shackle with cutting guard, maximum precision disc cylinder for superior pick resistance, drill or pull attacks. Unique key codes required for ordering duplicates.
Made for strong security protection.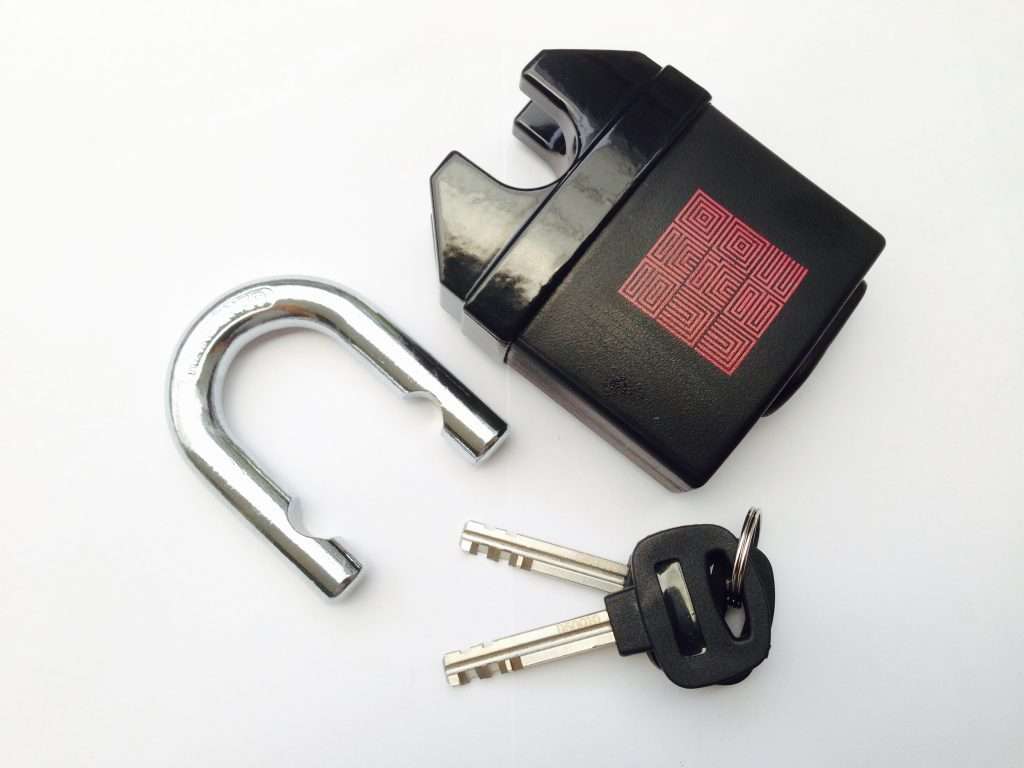 Aluminium stands, with more than just basic customization where a logo is laser-engraved onto an existing model, we designed and made our own mould to exclusively propose an added function: exact fit into an Apple' iPad or cell phone charger, to allow direct hanging from the power outlet. Little details that makes a difference.
Models BR-TS1, TS2, TS3, PS1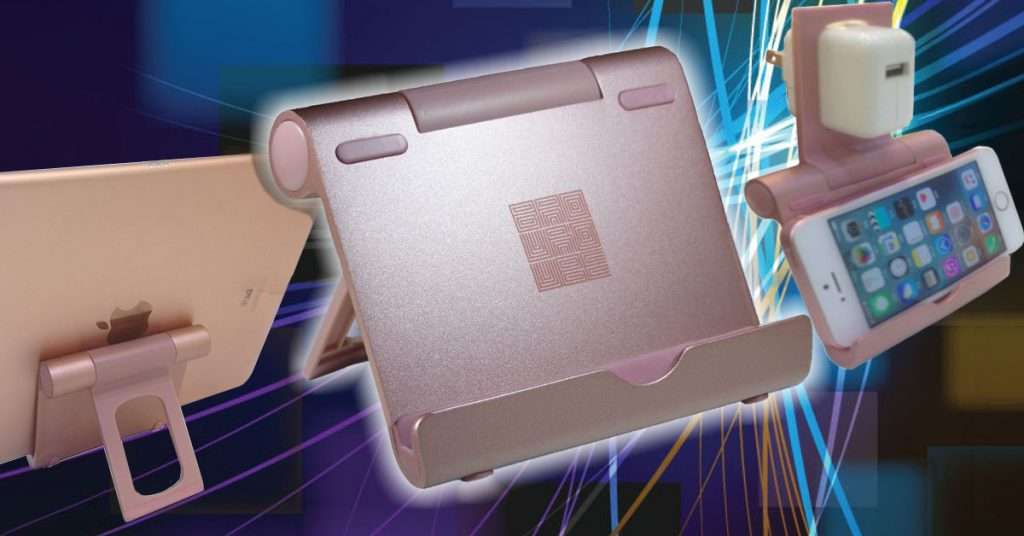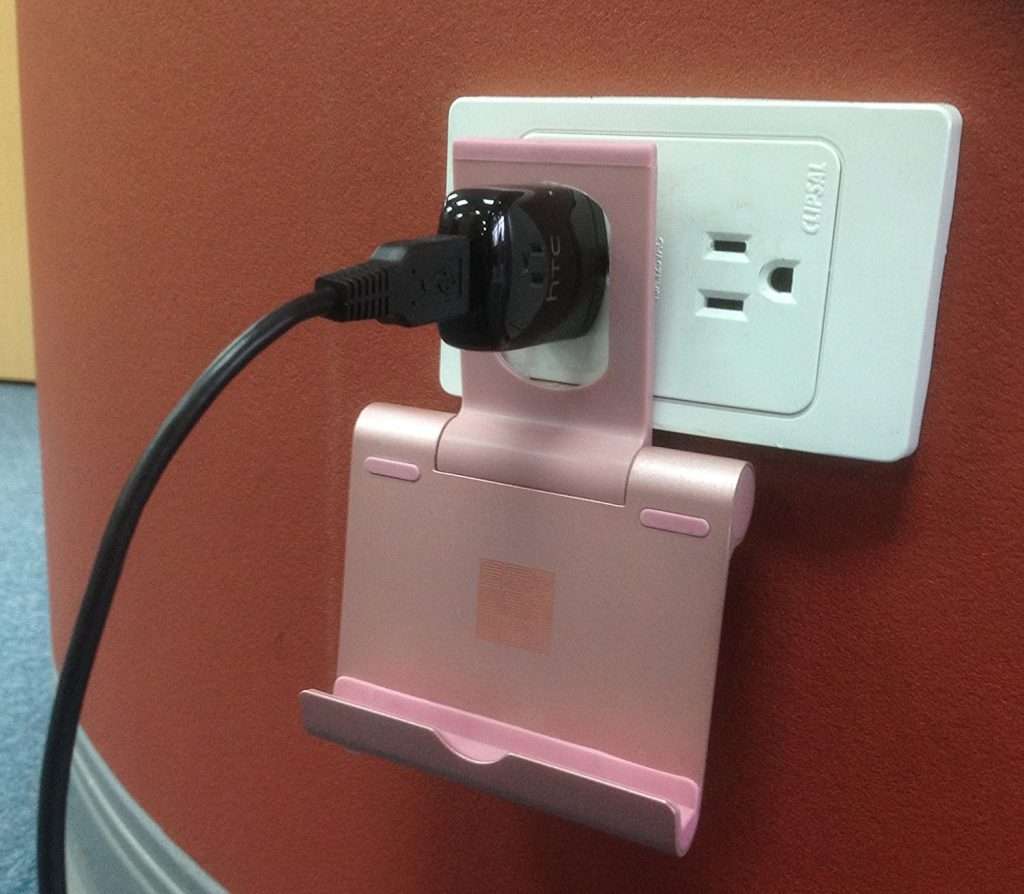 Bluetooth speakers and earpieces
Designed in Taiwan. We worked directly with the supplier to get an adjusted version of their best-seller speakers for BaouRouge: Tiny sports speakers, funky party gadget with powerful light effect, cute bear and unique zip earpieces. A favorite with kids!
Models BR-888, BR-L740B, BR-S660, BR-EB1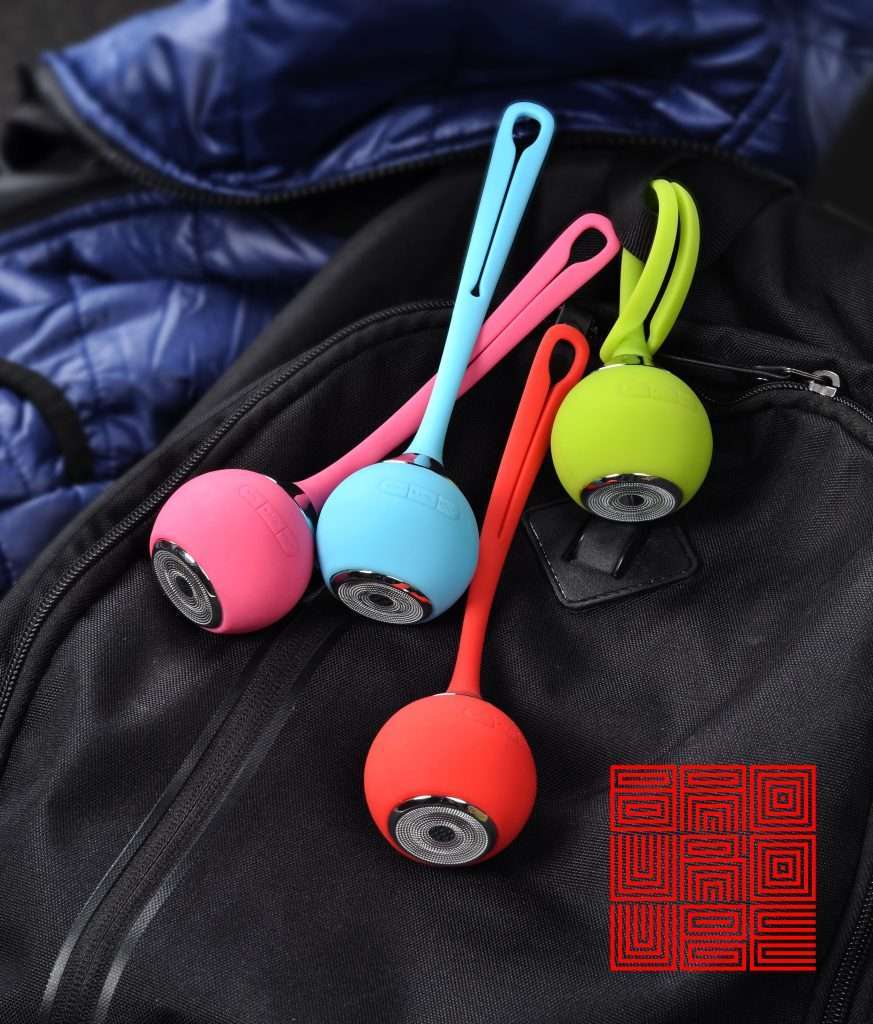 A 3 USB, 2.1v capable model from the world' premier supplier, a reputable company that retails in about every duty free store world wide and manufactures for famous  travel brands. Sold thousands units before… well, I guess it can be said: before it was efficiently removed from Amazon's catalogues.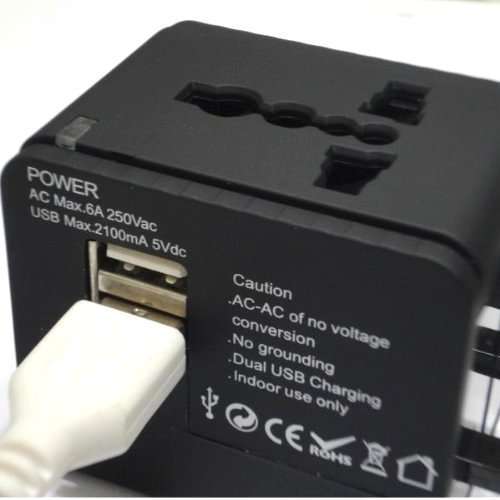 Electric wall socket outlet with double USB charger
Simple and double sockets with 2.1v' integrated double USB charger. French format (exclusively sold in France).  Compatible to standard electrical boxes. CE and TÜV certified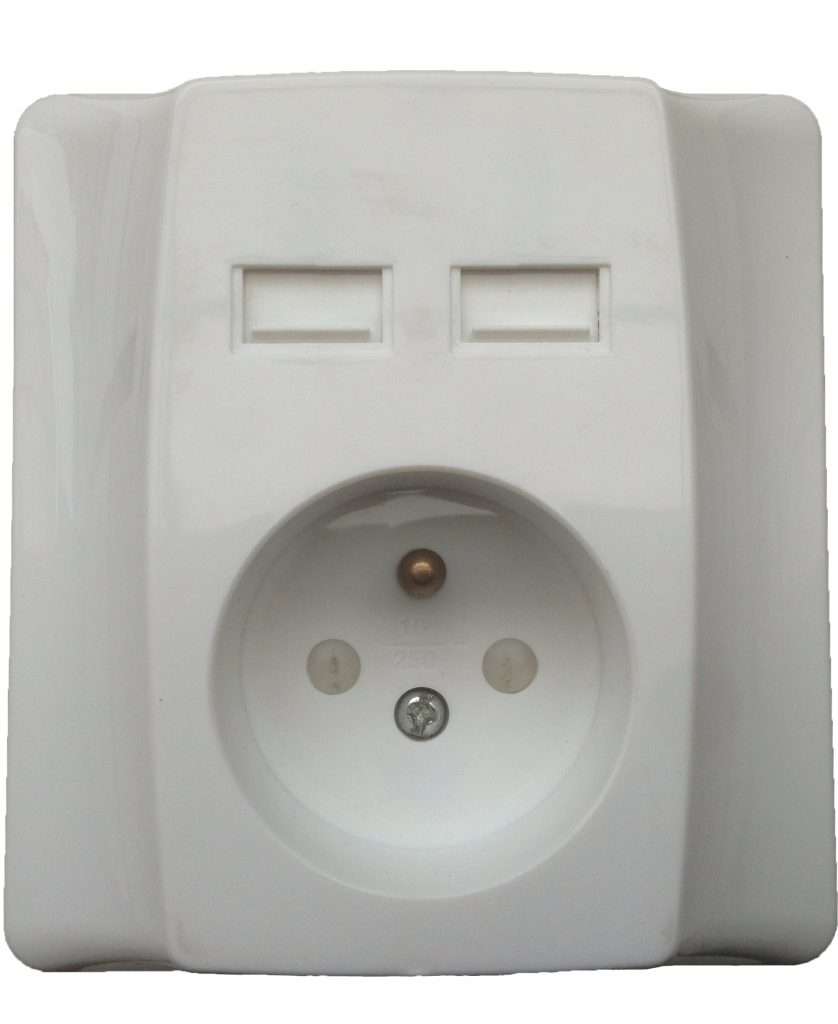 Metallic mesh embedded fabric would stop any unauthorized scan of contactless credit cards, phones and other passports.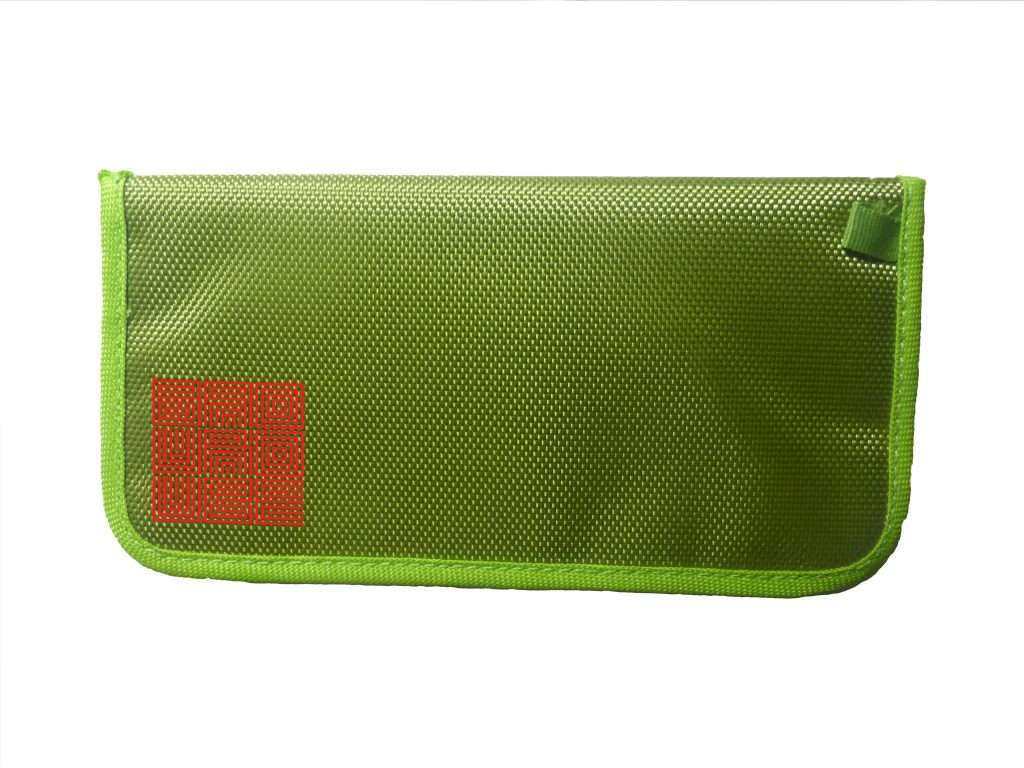 School & computer bags with removable rain hood
Based on a design originally found in Japan, those BaouRouge bags were truly superb, well-made, unique and comfortable. They just failed to sell, entirely. BaouRouge was not a known brand, and no-one had seen, touched, or felt its fabric, padding and quality assembly, something that you cannot do online. I had to rid the stock cents to the dollar to a heavy discounter as it was taking so much inventory space! If you have got one, keep it preciously (it probably only sold in France)!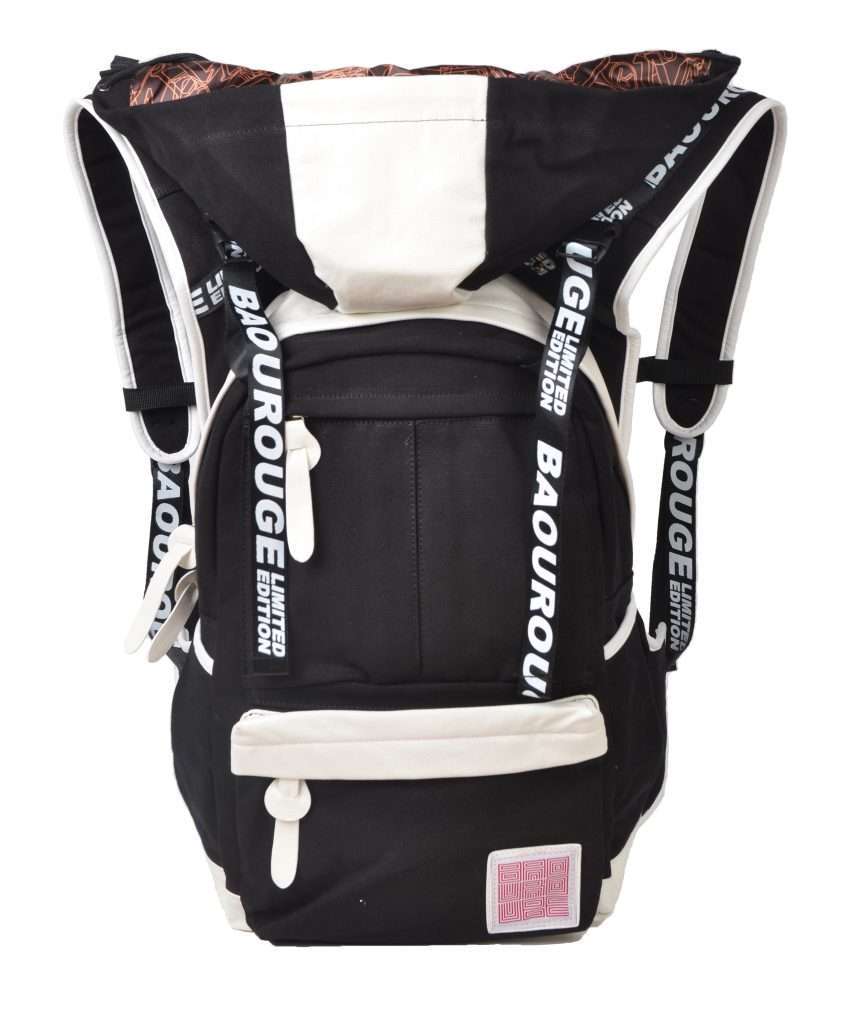 Beyond BaouRouge brand, we also signed some reseller agreements with famous Korean Brands. Among which: NEOGrab (one-handed phone holder for cars, office, etc), Dr USB Ion' Mini Air Purifier, or Buff Labs' shock and blue light screen protections for smartphone.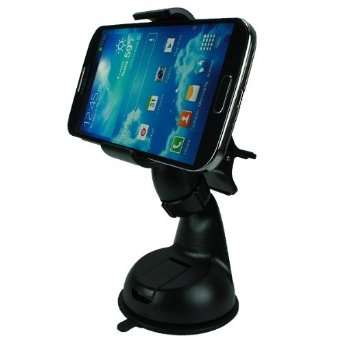 Basically, a chance encounter. having bought a few of those incredible hats from a north Taipei market for personal use, I met with the supplier in Hsinchu city as those are designed, cut and assembled in Taiwan. Try the warm wool models or the cooler cotton fabric with prints, or with polyester lining. Wear it as a hat, a scarf, as a windbreaker for face protect. Smart sleeve design where either end twists and closes automatically for use as a soft cap. Surprising, fashionable, durable and comfortable! Machine washable too. Single size (fits both kids and adults).
It took several trials and sometimes costly errors to find out what BaouRouge was really good at. Truth be told, we're not keen at fighting giants, and it has become quite an expensive distraction over the years. We're spending the time for it because we must rather than want.  That said, our resolve has never been stronger. While we narrowed a range of offerings that seems to suit both ourselves and our customers today, we always remain open to new ideas.